Als je op zoek bent naar tips en inspiratie over hoe je meer geluk creëert in je werk, is deze podcast voor jou!
Zoek op 'Daniëlle Bax Podcast' op Spotify of iTunes of klik op een van de buttons.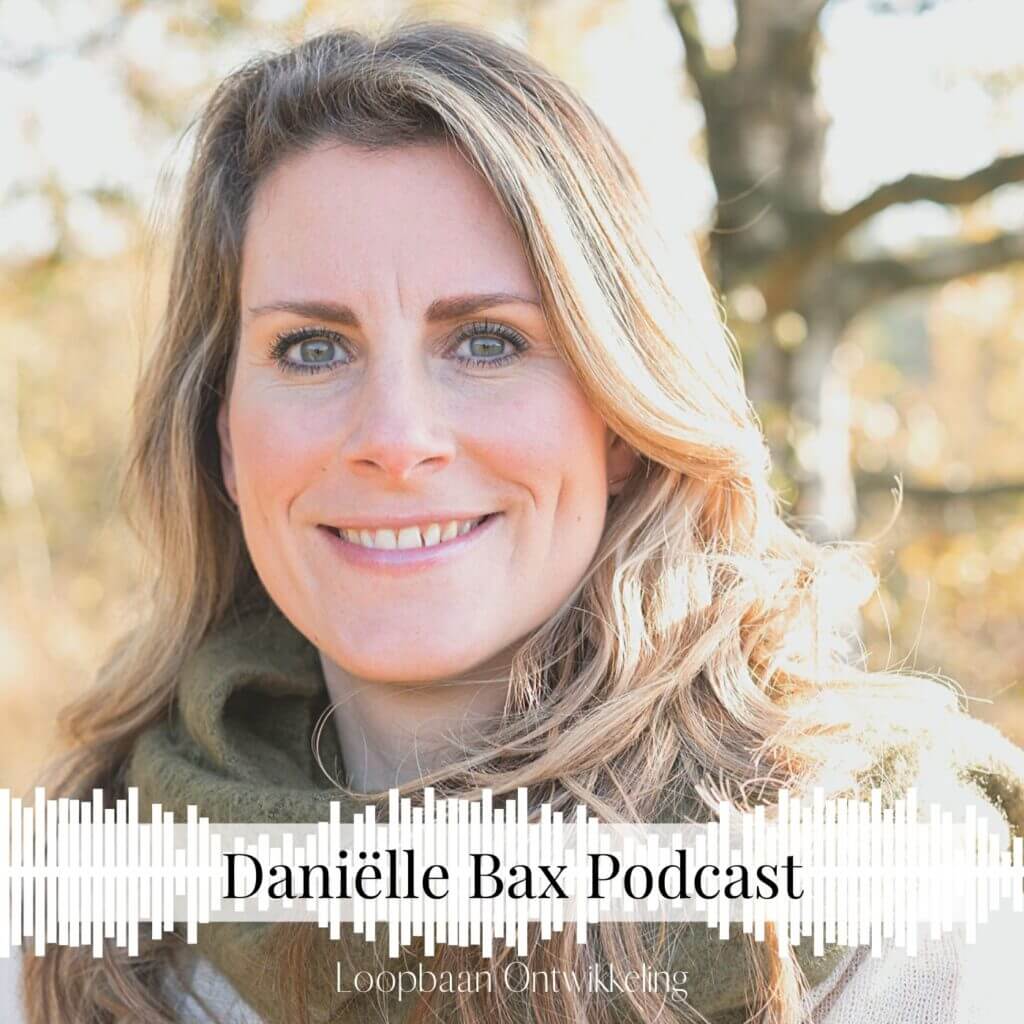 Welke vragen kan je stellen tijdens je sollicitatiegesprek?
(30 min)
Wil jij jezelf onderscheiden van al de andere kandidaten in de sollicitatieprocedure?
In deze aflevering vertel ik welke vragen jij aan je gesprekspartner stelt tijdens een sollicitatiegesprek!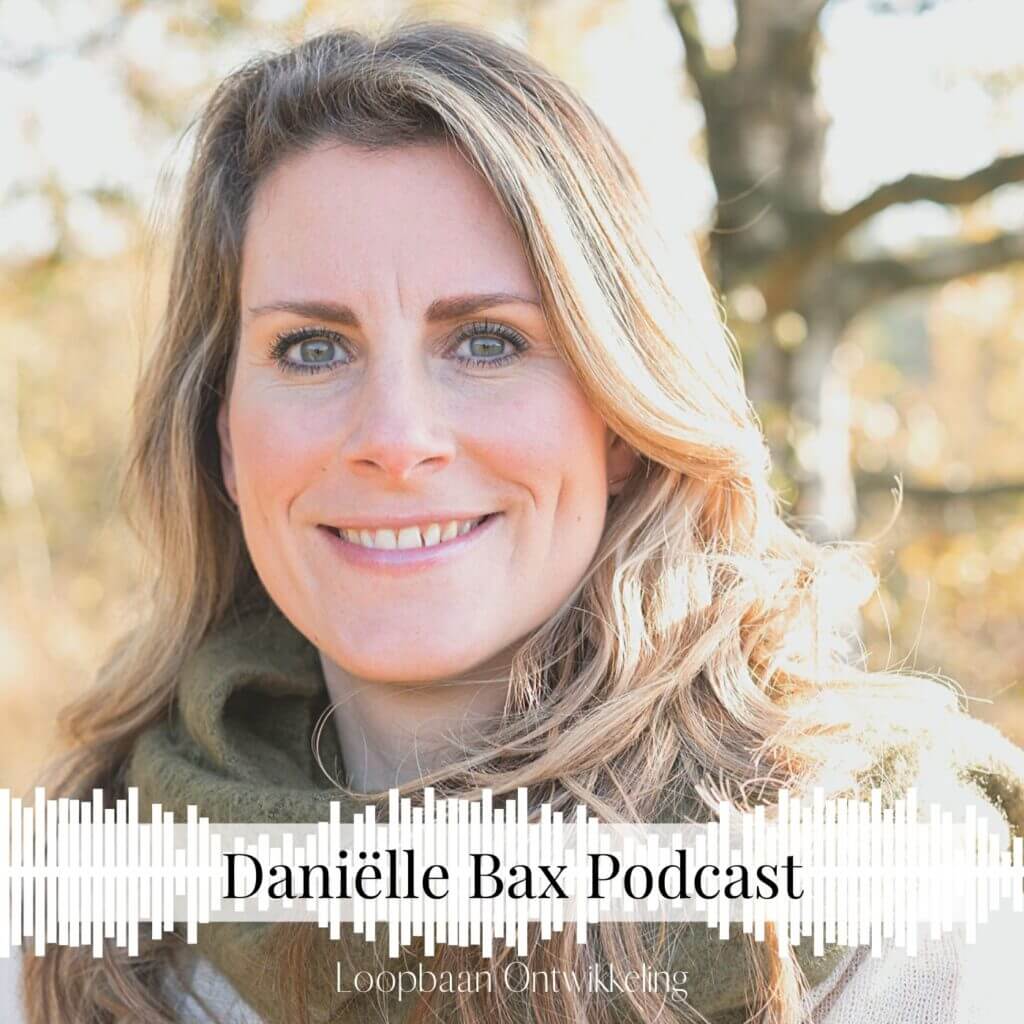 De grootste fout bij het maken van een cv
(24 min)
Krijg je regelmatig een afwijzing en wil je nu een uitnodiging om op gesprek te komen?
In deze aflevering vertel ik welke fouten je wil voorkomen wanneer je een cv schrijft.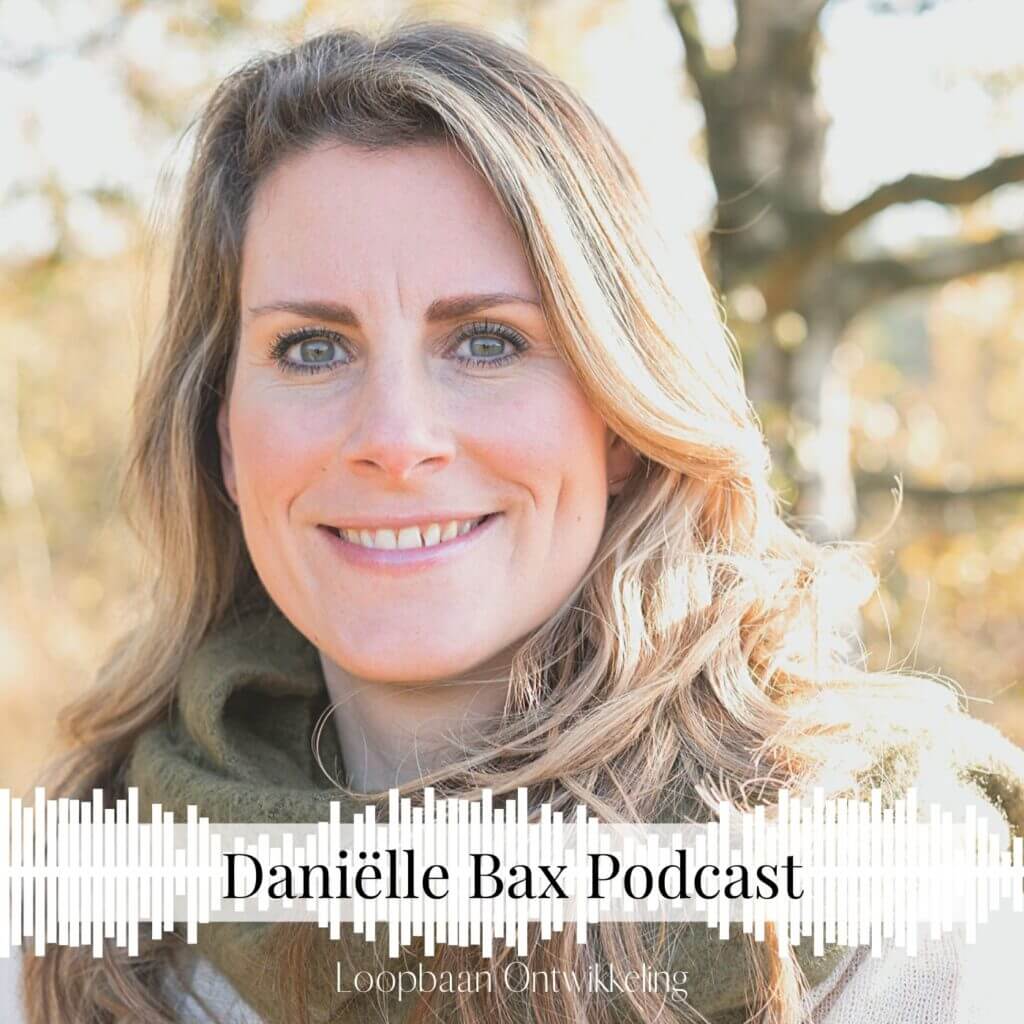 Tips voor een goed cv
(27 min)
Je cv heeft als doel om uitgenodigd te worden voor een gesprek en moet opvallen!
Hoe je dat doet hoor je in deze aflevering.